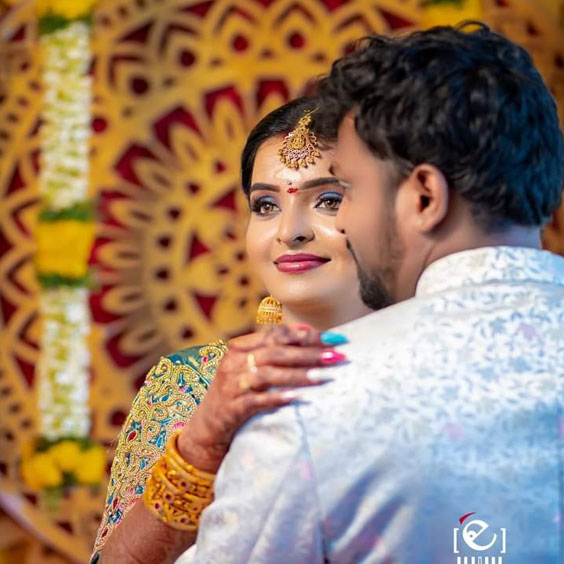 How We Works
We are creating the beautiful art of matchmaking... You just register your details with your good clear photographs, and write down your expectation and preferences. Choose your comfortable package, then search and find your better half.. we are here to assist you.
Register with us

Registering with any matrimonial site is not enough to get responses on your matrimonial profile. You should always try to fill all the relative information and important information. Besides updating the information in the given feildes you must written an impressive matrimonial profile description with stunning photos.A smartly written profile description is very necessary to attract right kind of responses.

Search your match

Quick and effective search, to find your match faster! According to your preconditions search filters the prospective partners on the basis of age- old criteria, cast, profession etc.

Find your soulmate

There are many matrimony profiles in dallaal dotcom. Most of these profiles belong to Hindu, Muslim and many other religions. We help you to filter according to your requirement and find out the perfect matching profile.
Lucky Couples
Proin dapibus nisl ornare diam varius tempus. Aenean a quam luctus, finibus tellus ut, convallis eros sollicitudin turpis.
View All